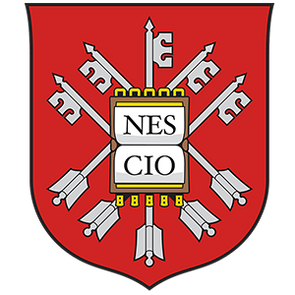 Welcome to Alderpedia
Edit
Welcome to the official wiki for The Aldergate Papers, a cheery little podcast of mystery, murder, and madness.
Here you will find all that is known - and much that is suspected - about ancient Aldergate University, its shadowy history, and the terrible things that have happened there recently. Let's begin, shall we?
Latest activity
Edit
Photos and videos are a great way to add visuals to your wiki. Find videos about your topic by exploring Fandom's Video Library.